Director Surveys
August 2020
The following survey will be submitted to Nate Bremer for the purpose of gathering information to be used in decision making concerning availability of the BULLETIN through the Hathi Library Trust.  The Board of Directors have expressed a desire in making past Bulletins available to members through the Member Portal, but clarification is needed to determine a copyright release cutoff date.  After determination of the years in which Bulletins are to be released, each subsequent year will be released for viewing as time passes.
The following license is recommended for use by APS through the Creative Commons and will be applied once a cutoff date is determined:
CC BY-NC-ND: This license allows reusers to copy and distribute the material in any medium or format in unadapted form only, for noncommercial purposes only, and only so long as attribution is given to the creator.
CC BY-NC-ND includes the following elements:
BY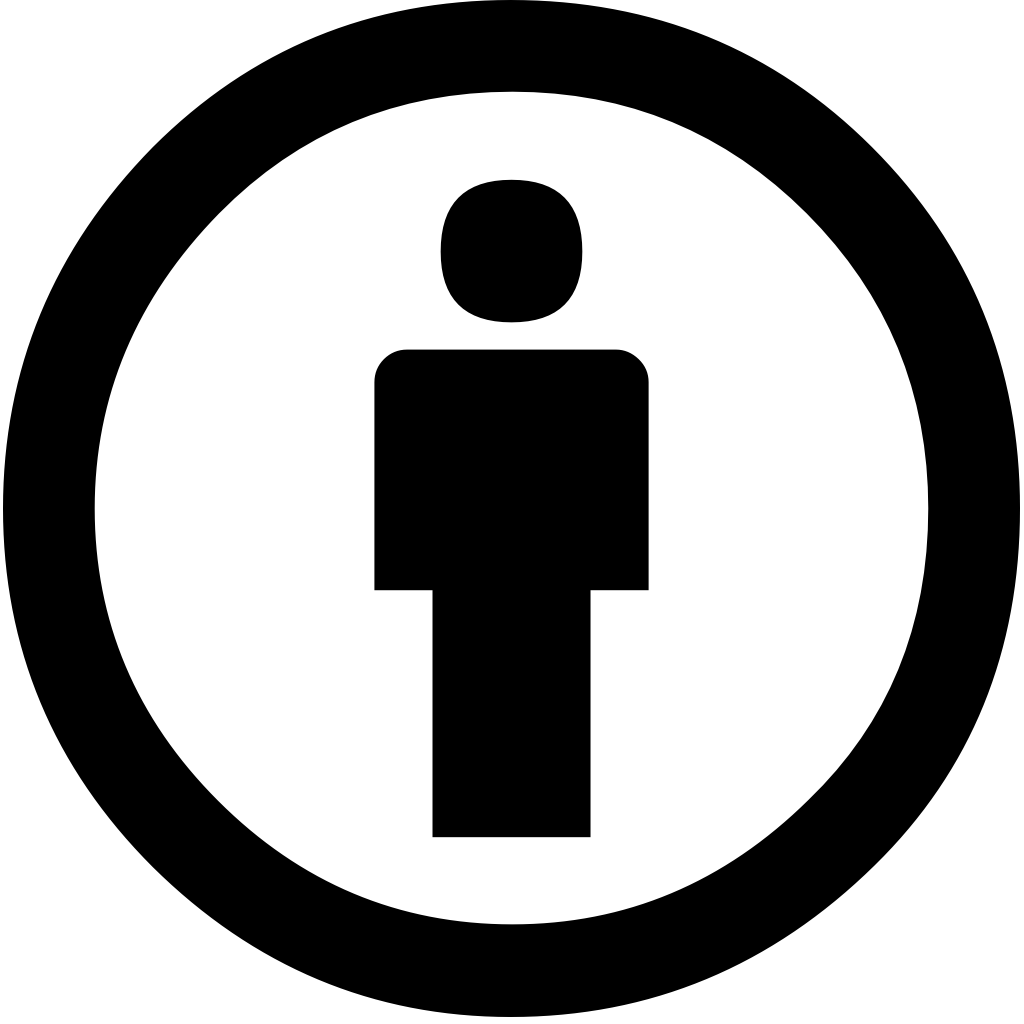 – Credit must be given to the creator
NC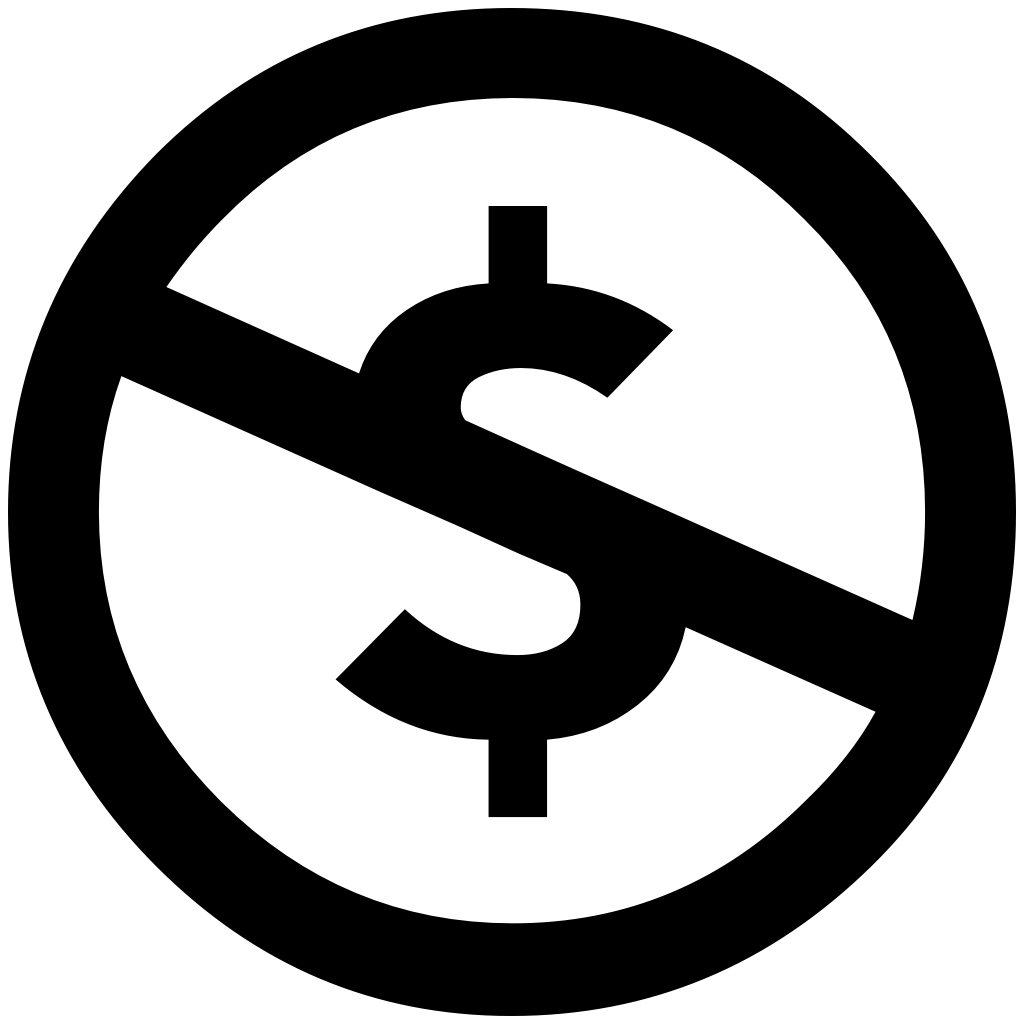 – Only noncommercial uses of the work are permitted
ND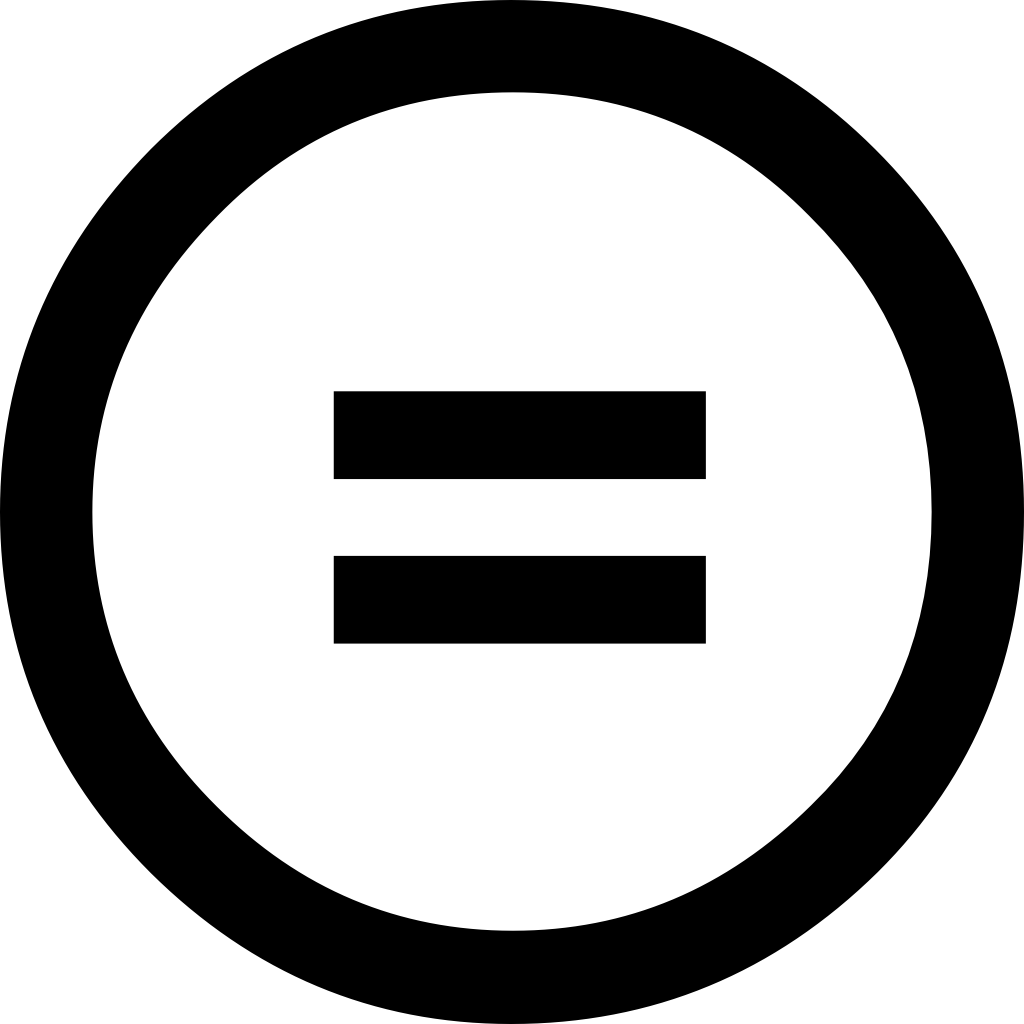 – No derivatives or adaptations of the work are permitted
Survey 
(closes October 1, 2020)
*Password is required in order for your votes to be recorded.
Please select a valid form